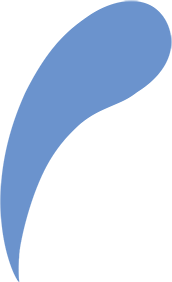 What is Applied Behavior Analysis (ABA)?
ABA, or Applied Behavior Analysis, is the current gold standard in therapy for people with Autism and other unique needs. Through the use of time tested, research-based methods ABA has been proven to encourage positive behavior change and greater independence for a wide variety of learners. Therapy sessions occur as much as possible in each client's natural environment and a heavy emphasis is placed on parent involvement and coaching. The basis of the science of behavior analysis is that a person's behavior is shaped by what he or she experiences in their environment. When this science is applied for practical purposes (Applied Behavior Analysis) the behavior analyst creates a therapeutic environment around the learner which promotes positive behavior change, increased communication, and functional skill acquisition.
How much ABA intervention does my child need?
The amount of ABA intervention that your child needs will be determined through a comprehensive developmental and behavioral assessment prior to the onset of treatment, which will be re-evaluated every 6 months based on your child's response to intervention and on-going medical needs. The research literature supports 40 hours per week of intervention for children with autism in order to obtain the best outcomes. It is important to note that all intervention programs should and will be individualized based on your child's age, current skill level, and history of intervention. Additionally, based on your child's progress, it will be recommended to fade and discontinue intensive behavioral intervention once treatment goals are met and challenging behaviors have been successfully replaced with adaptive behavior and maintained over a reasonable period of time.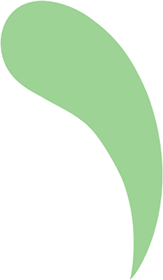 Who provides the treatment to my child?
Our treatment teams are comprised of behavior technicians who see your child several days per week and a Clinical Supervisor who meets regularly (in most cases weekly) with your family for parent training and supervision of the behavior technician(s) assigned to your child. Additionally, our Clinical Supervisors receive clinical mentorship and oversight by a senior behavior analyst (BCBA), the Regional Clinical Manager.
Can you work with my child at school?
It is often recommended that children receive ABA intervention in community environments in order to promote peer socialization and generalization of skills. For young children, the SSG treatment team can often provide intervention in private preschools or daycares. School-aged children may receive intervention in community-based settings such as after school care or youth programs. Insurance-funded ABA services cannot be delivered in the public-school environment without express permission from the health plan and the school district, which is granted in rare cases. Your child's clinical supervisor will work with you to determine the appropriate environments for intervention. The Stepping Stones Group partners with school districts to provide IEP-based services for students, which is separate from a home/community-based and insurance-funded ABA program. If your school district would like to partner with SSG, more information can be found here.
How can I access ABA services for my child?
Most families access ABA services through their medical insurance once their child is diagnosed with autism. The Stepping Stones Group has Clinical Intake Coordinators who will walk you through the process from initial intake, enrollment paperwork, and assessment to get your child into treatment as quickly as possible.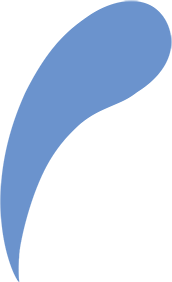 How can I find out if you accept my insurance?
As part of our intake process and with your consent, our Enrollment department will perform a courtesy benefit check with your insurance company to confirm your ABA benefits and confirm that we are in network with your health plan. For a list of health plans we are in network with, click here. If you do not see your insurance listed, please Reach out to us, as we are adding health plans all the time!
Are you providing in person services during the COVID-19 pandemic?
Yes! The Stepping Stones Group staff are considered essential workers and behavioral health is an essential service. Behavior technicians are equipped with PPE and participating families are also required to wear masks/face coverings, per CDC guidelines. The SSG team also makes use of telehealth to provide direct intervention, supervision and parent training when appropriate and necessary.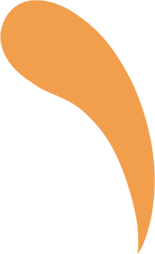 Just fill out the form and we'll get you the answers you need!